[vc_row][vc_column][vc_column_text]
EDC-MixRisk is a four-year project financed through the EU Commission's programme Horizon 2020, which started in the spring of 2015. The project has received funding from the European Union's Horizon 2020 research and innovation programme under grant agreement No 634880.
EDC-MixRisk focuses on the effects of mixtures of endocrine disruptive chemicals on children by developing methods for risk assessment. The aim is to promote use of safer chemicals for the next generations.
EDC-MixRisk involves participation from six Swedish Swetox-universities, five European and one American.
Press on EDC-MixRisk and EDCs
Le Monde "Let's stop the manipulation of science" November  2016
Ny Teknik "Bisfenol A ökar känsligheten för stress" January 2016
VVS Forum "Cocktail effekten farligare än man trott" October 2015
KI Bladet "Nya möten gav klirr i kassan" September 2015
Chemical Watch "EU research project begins on endocrine disruptor mixtures" June 2015
More information?
For general information on the project, please contact the EDC-MixRisk Management team. For information in Greek, Italian, German, Finnish or Swedish, contact the country representative, look at "Partners".
EDC Management team:
---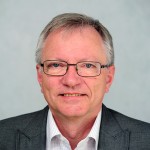 Coordinator: Professor Åke Bergman
Phone: +46 70644 3861
Email: ake.bergman@aces.su.se
---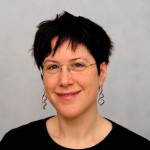 Vice Coordinator: Dr Joëlle Rüegg
Phone: +46 73 7121592
Email: joelle.ruegg@ki.se
[/vc_column_text][/vc_column][/vc_row]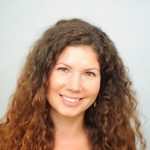 Project and Communications Manager: Elina Drakvik

Phone: +46 76 2394813
Email: elina.drakvik@ki.se